NEW ESSAYS

An Open Letter to Amnesty International
about Work as a Violation of Human Rights
An Open
Letter To
Author
Stephen
King

Copitalism: Police State Promoters and Profiteers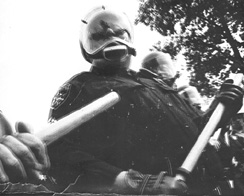 COPSwatch
in realaudio!
Featured Samizdat
from our printing press
Now! Credit Card Orders
Shipped Same Day!
Visit our bookstore to browse our other offerings, which include:
The Entheogen Law Reporter (TELR)
Subsisting as Paradoxes
at this Domain are:

Richard Glen Boire
Jam Big Brother's telescreen and evade the thoughtpolice!
Richard Glen Boire's writings are manifestos for mindividuals who dare to declare their minds their own.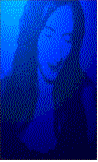 Academia Vixen
Today's university is a modern menace pumping out cubicle citizens programmed for mindless conformity, all the while believing themselves to be educated elite. In it, but not of it, Academia Vixen's essays are Molotov cocktails thrown for the thoughtful.


Malvolio Ruttledge
The work of MR has mushroomed to the point where it can no longer be dismissed as the whimsy of a baby-faced malcontent.


Jesuspect Christereotype
Crosswire your social interface! The conflational textual works of Jesuspect Christereotype are meant to be read out-loud; over an appropriated megaphone or public address system.